With 47 green acres in the heart of York, St Peter's School offers an unrivalled learning environment with plenty of space for our pupils to learn, grow and thrive.
All children aged 2-18 have access to outstanding facilities including:
Industry-recognised sports pitches
Tennis courts
Award-winning 25-metre swimming pool
Fully-equipped gym
Boat House on the banks of the River Ouse

Whilst the campus is shared by all pupils, each section of the school also occupies its own distinct location, with age-appropriate teaching facilities to provide the best possible learning experience for every child as they progress through the school.
View our 360 Virtual Tour of St Peter's School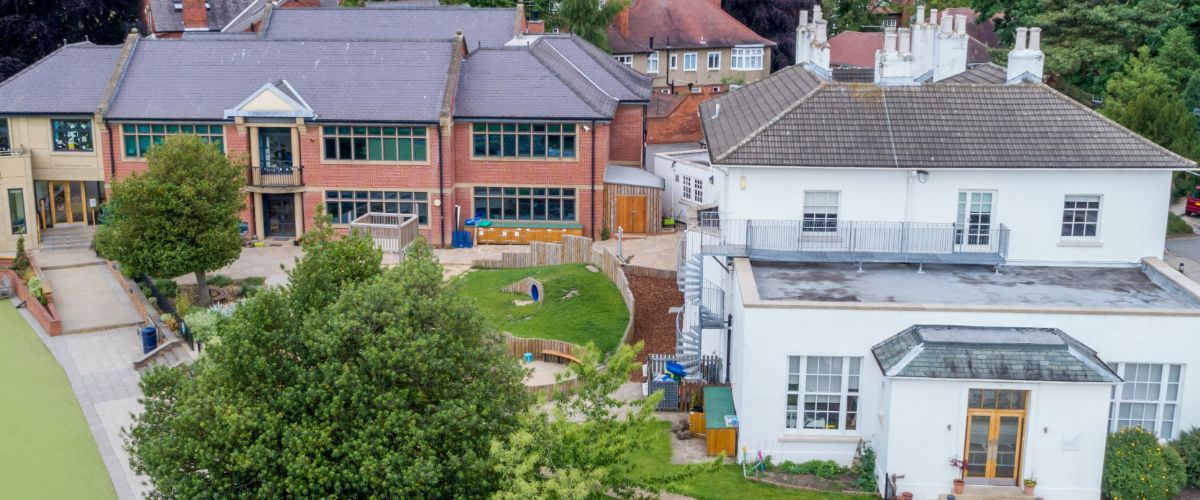 St Peter's 2-8 is located in two self-contained buildings with gated outside play areas, complete with sand pits, Astroturf, climbing frames, a wildlife pond and much more. The Nursery is located in a separate building and shares a playground with Reception.
Each room is alive with light and colour, as our teachers' innovative displays and pupils' artwork proudly adorns the walls.
Children at St Peter's 2-8 also have access to a modern, light-filled dining room, an expansive library, and a hugely popular Forest School.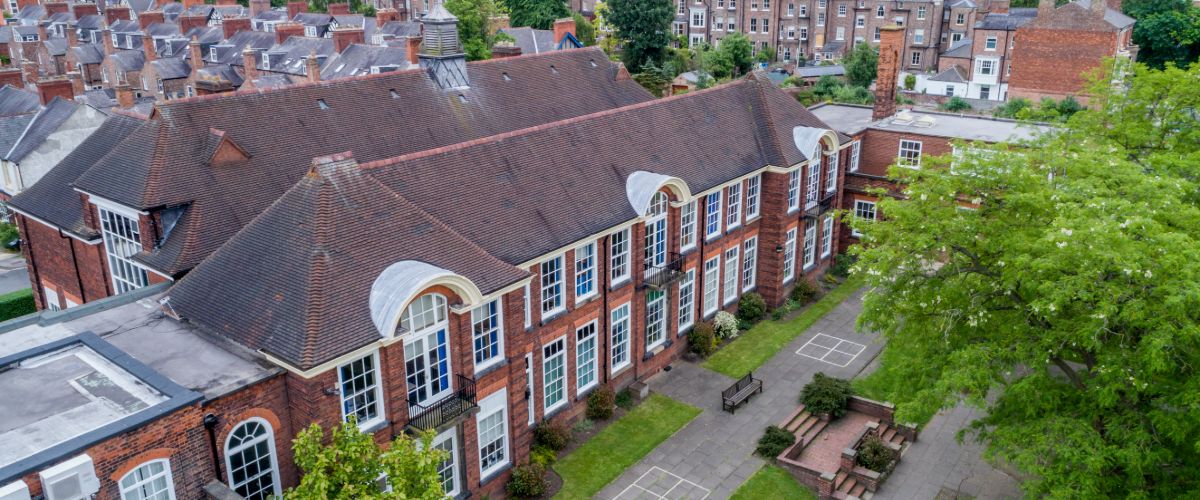 St Peter's 8-13 is situated on Queen Anne's Road off Bootham. The children are taught in spacious and colourful classrooms, with fully equipped science labs, art and design studios, computer rooms, cookery labs and a recently refurbished music department for specialist teaching.
Children also have access to the Shepherd Hall for assemblies and performances, the Queen Anne Dining Hall, a Sports Hall and Wall-Bar Gym, and a spacious Library.
The junior boarding house, Wentworth, is located on campus within easy reach of the school.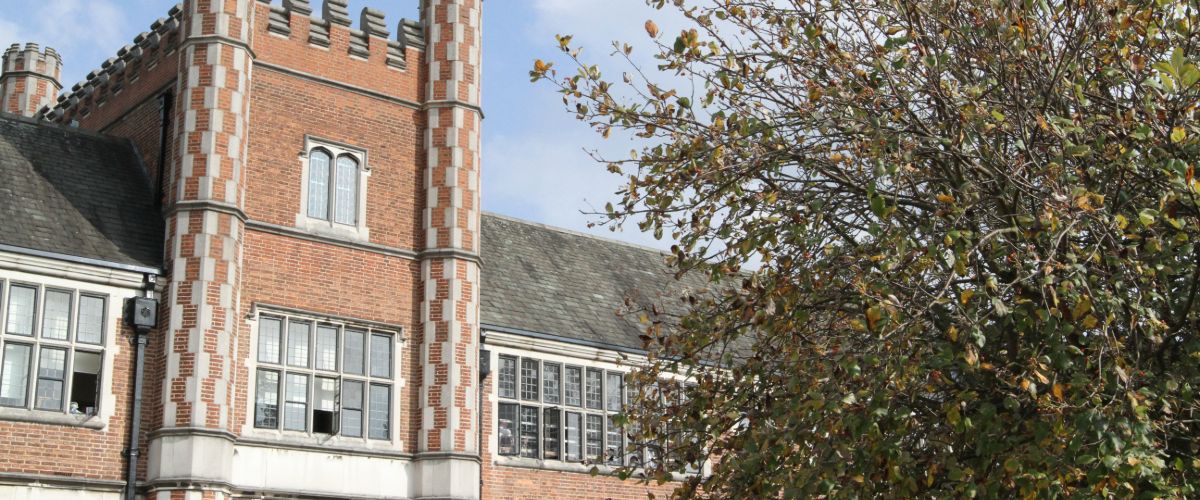 The distinctive historic School frontage of St Peter's 13-18 is home to the Chapel, the Memorial Hall and Dining Room. Teaching takes place in a blend of historic and modern classrooms across the campus.
There are fully-equipped science labs, design and technology classrooms, an expansive art studio with its own exhibition gallery, drama studios and the largest Music department in the North. St Peter's 13-18 also has its own Sports Hall.
The historic Alcuin Library provides a quiet space for children to learn, and the new Pascal Building is home to a purpose-built Sixth Form study space.
There are six day houses on campus along with The Rise boarding house. The school's other senior boarding houses, Linton, The Manor and Dronfield, are all close by, linked to the School by a footbridge.
Living in York
Our extensive campus is located in Clifton just outside the ancient city walls of York, a convenient and central location that offers our pupils easy access to one of England's most beautiful and historic cities.
Frequently named as one of the best places to live in the UK, York is a vibrant city with a sense of history around every corner. It is home to the magnificent York Minster, museums, theatres, art galleries and an exciting range of festivals and events throughout the year.
Beyond York, our pupils have easy access to the Yorkshire Dales, North York Moors and the Yorkshire Coast. York also boasts excellent transport links to other major cities including London, Manchester, Newcastle and Edinburgh.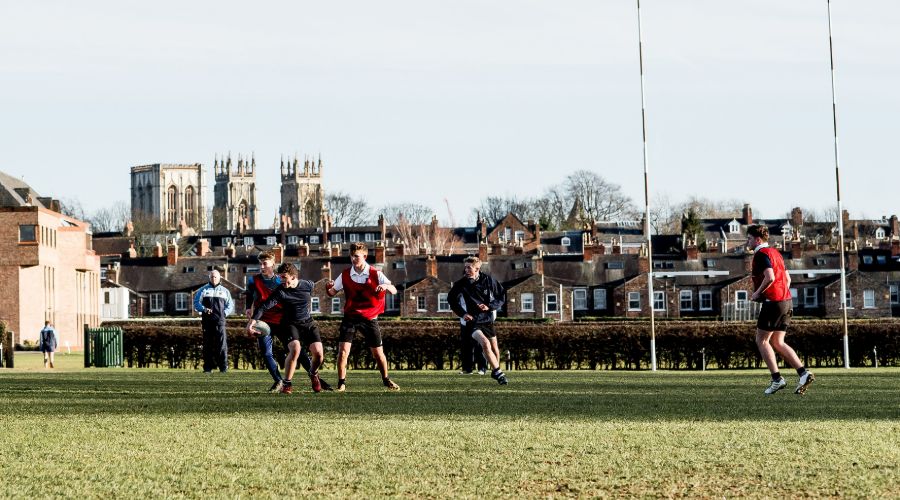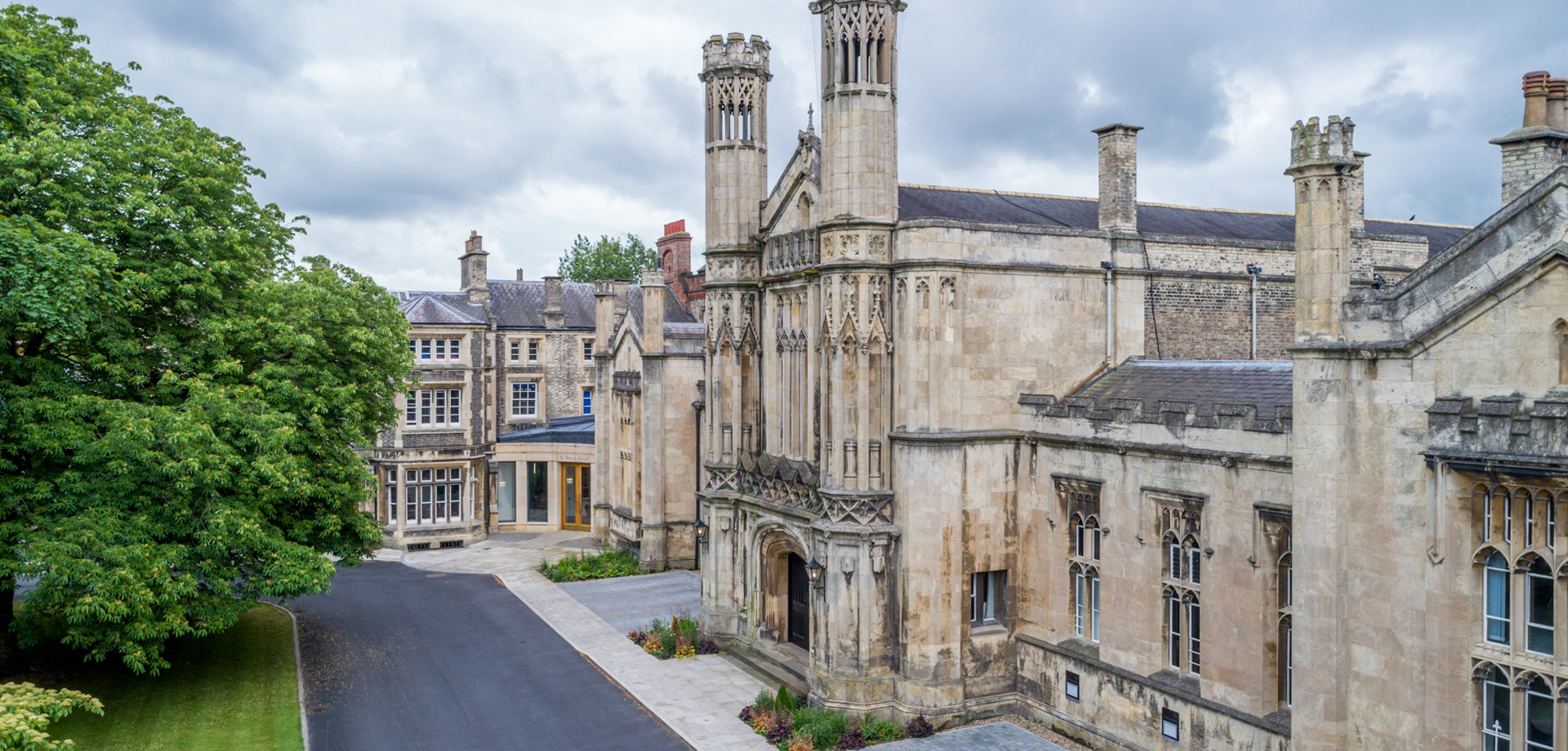 Explore Our Campus
We would be delighted to welcome you to St Peter's School to explore our campus. Please contact our Admissions team to arrange a visit.