We have five Boarding Houses at St Peter's, each proud of its history, character and the achievements of residents past and present.
Our Boarding Houses are all located on or close to the St Peter's campus, providing easy access to the school and its fantastic facilities.
Dronfield and The Rise are our senior girls' boarding houses, Linton and The Manor are our senior boys' boarding houses and Wentworth is our junior boarding house.
Wentworth House can accommodate around 20 junior boarders and our senior Houses accommodate between 30 to 40 pupils, which will usually include some siblings. The Houses are small enough for every boarder to be known well but large enough to ensure a diverse and vibrant community.
---
Our Houses
Accommodation
Our boarding Houses offer comfortable accommodation and lots of space, with common rooms, study areas, computer rooms, music practice rooms and a fully equipped kitchen which is replenished daily with fruit, cereal, bread, milk and snacks. They are places which provide opportunities for quiet purposeful study as well as recreation and relaxation with friends across the year groups and other houses. Pupils are accommodated in small dorms or in single or double rooms in the Sixth Form.
In recognition of their increasing maturity and responsibilities, Sixth Formers benefit from greater flexibility and privacy within the boarding houses, sleeping one or two to a room, with access to their own study areas.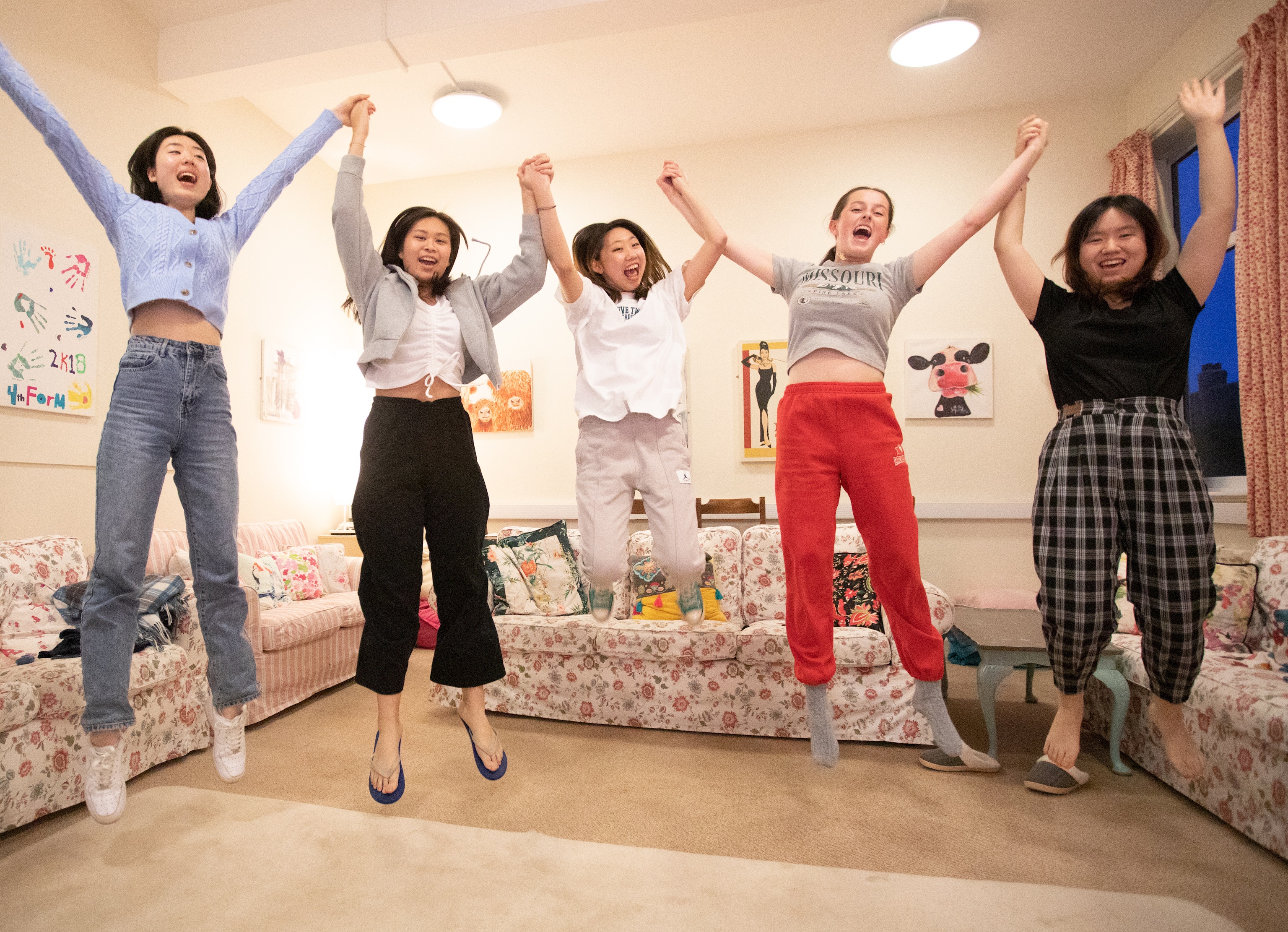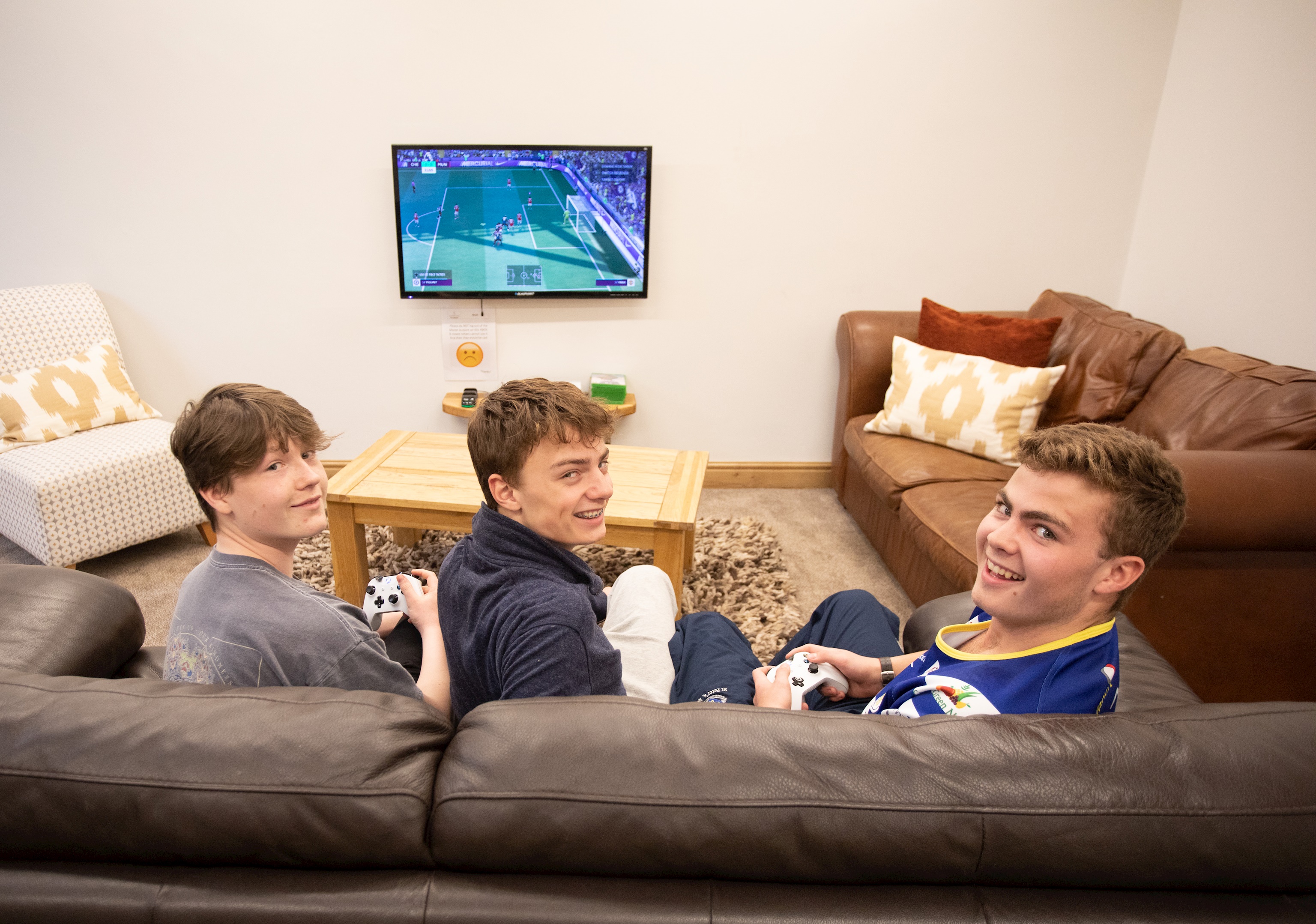 House Spirit
Each House has its own distinct personality and atmosphere, creating a home away from home. Our boarders are fiercely loyal to their Houses and enjoy competing against each other in friendly Inter-House competitions. Team spirit and House loyalty are cultivated enthusiastically!
House Staff
Each House is overseen by Houseparents, a married couple who are also academic staff at the school. Many have pets and children living with them in the house, which adds to the family atmosphere of which we are so proud. Our Houseparents create a supportive and welcoming environment, where boarders can flourish and make lifelong friendships.
A laundry service is available for pupils and each House has a Matron and team of staff to help ensure everything runs smoothly. Boarders share some duties, with everyone doing their bit to contribute to a happy and efficient House.