St Peter's is not just a school where pupils come every day to learn; it is also home to a number of pupils who board full time, part-time or just for the occasional night.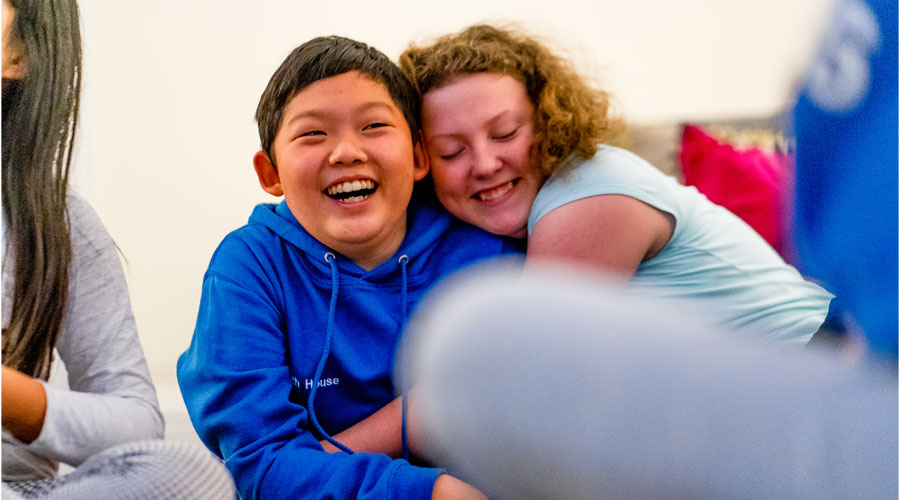 An Immersive Environment
Living in an immersive environment dedicated to learning encourages focus, determination and progress. Boarders benefit from structured prep supervision and unrivalled access to all 47 acres of our riverside campus, including our sports facilities, music rooms, library and House gardens.
Without having to worry about long commutes, boarders experience a calm, ordered school day in a supportive and nurturing environment. Boarders are cared for by our Houseparents, matrons and catering team, who dedicate their time to creating a home away from home.
Time for Families
Boarding also enables families to make more of their time together. Pupils have the option to go home after games on a Saturday, returning as late as Monday morning, and enjoy family time on exeat weekends.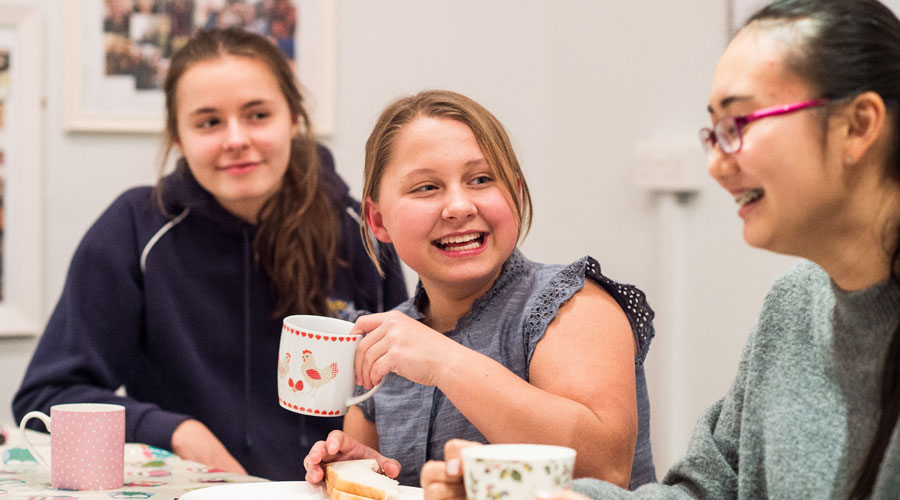 Boarding brings memories, opportunities and friendships that last a lifetime, so boarders at St Peter's really can experience the best of both worlds.