Pupils at St Peter's School consistently achieve outstanding academic results at GCSE and A Level, a testament to the extraordinary talent and dedication of our pupils and the commitment of our inspirational teachers.
St Peter's School appears 14th in the list of top 20 UK Co-ed boarding schools for 2019 based on A-level results, A* and A grades obtained and the number of pupils with exam success. The School also appears in the top 100 independent schools, ranked by A-level success.
73% of pupils gained places at Russell Group Universities in 2020
91% of A Level results were A*-B in 2021
90% of Sixth Form pupils go straight on the further or higher education study 
99% of GCSE results were Grades 9-4 in 2021
2023 Exam Results
Past Exam Results
League Tables and How to Use Them
We perform very well in league tables, and certainly outperform all other schools in York and the surrounding areas on the most significant measures. However, we think that these tables are often presented in a misleading and unhelpful way, and we therefore choose not to publicise our position in these tables even though we generally rank highly in them.
League tables often give measurements in a variety of ways, which can make it difficult to compare schools like for like. Popular measures include points (such as UCAS points), % pass rate at certain grades, and value added scores.
Please note that St Peter's 8-13 does not contribute results to the KS2 league tables because pupils do not sit SATs.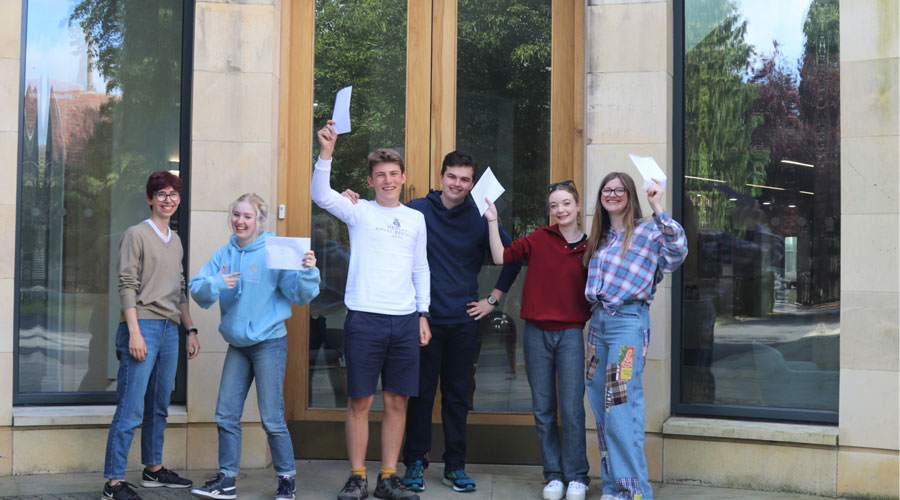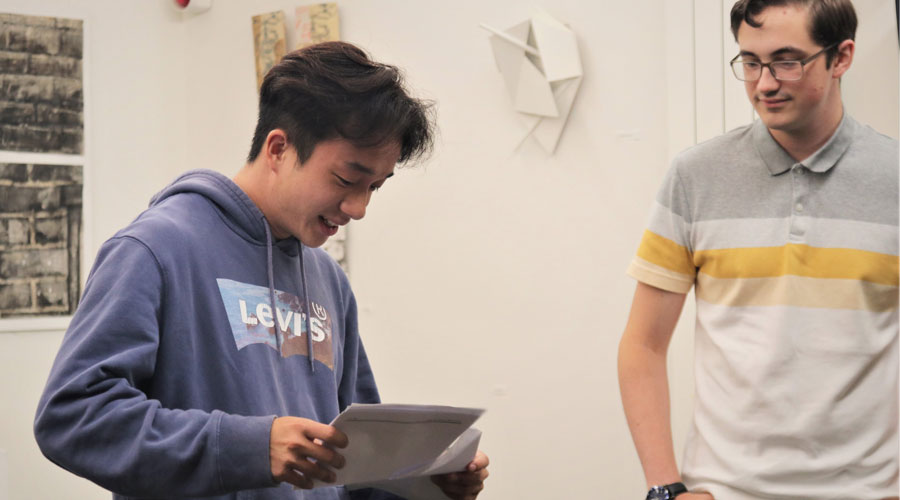 Our Advice
Data in tables is collected and presented in an infinite variety of ways, so no ranking should be taken as an absolute. We would strongly advise that you establish what a league table is measuring and check our results against other schools that you may be considering.
Results are only one small part of the numerous factors that you will be taking into account when choosing a school for your child. The ethos of the school, a strong leadership, the co-curricular programme, the standard of facilities, the quality of teaching, the range of subjects available, the pastoral and careers support, and leavers' destinations are just some of the other things that you should consider.
You and your child should feel happy and comfortable in your chosen school. Remember that the best performing schools do not necessarily suit every child, so your best option is to discuss each school's results in the context of your needs with the Head Master.