We are proud to be the Choir School for York Minster. We are responsible for educating York Minster's girl and boy choristers, ensuring the continuance of a centuries-old choral tradition.
The shared heritage between St Peter's School and York Minster can be traced back to the year 627 AD, when the School and the Minster were founded in the same year and on the same site by St Paulinus of York. Today, St Peter's School is the second oldest choir school in England and the fourth oldest school in the world.
---
Why be a Chorister?
Becoming a chorister is a life-changing opportunity. Choristers develop key skills, make friends for life, and discover a joy of music that will last a lifetime.
Choristers benefit from an outstanding all-round education at St Peter's School alongside the chance to sing in one of the world's most magnificent cathedrals each day. All choristers benefit from a substantial reduction in school fees and 100% means-tested bursaries are available.
We are only a short walk away from York Minster, so the choristers can enjoy being members of the York Minster Choir whilst taking full advantage of everything St Peter's School has to offer.
Choristers also take part in recordings, live TV and radio broadcasts, and international tours.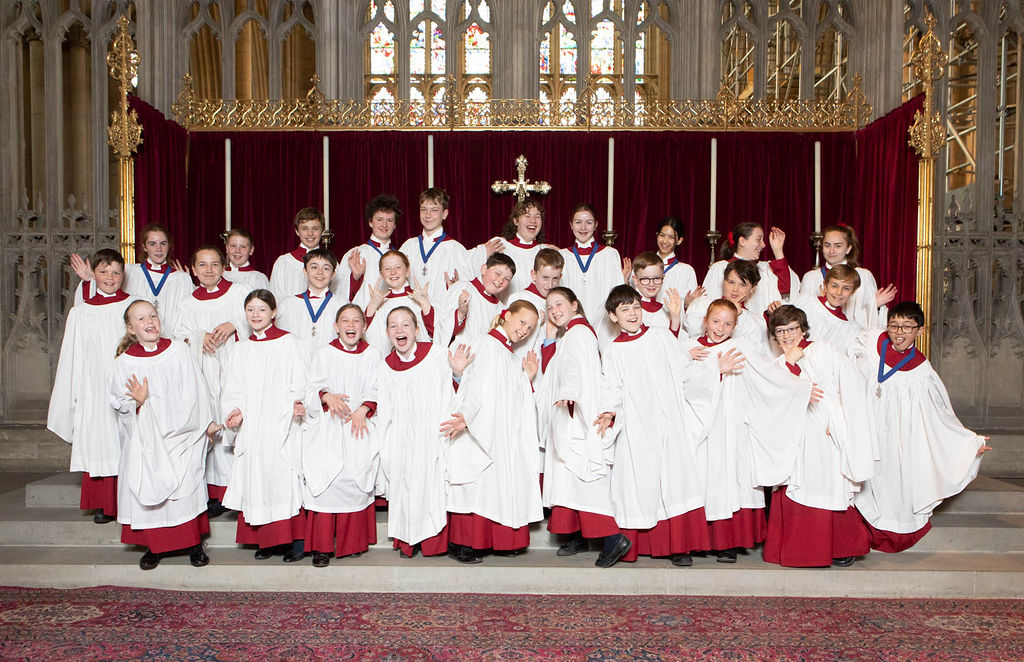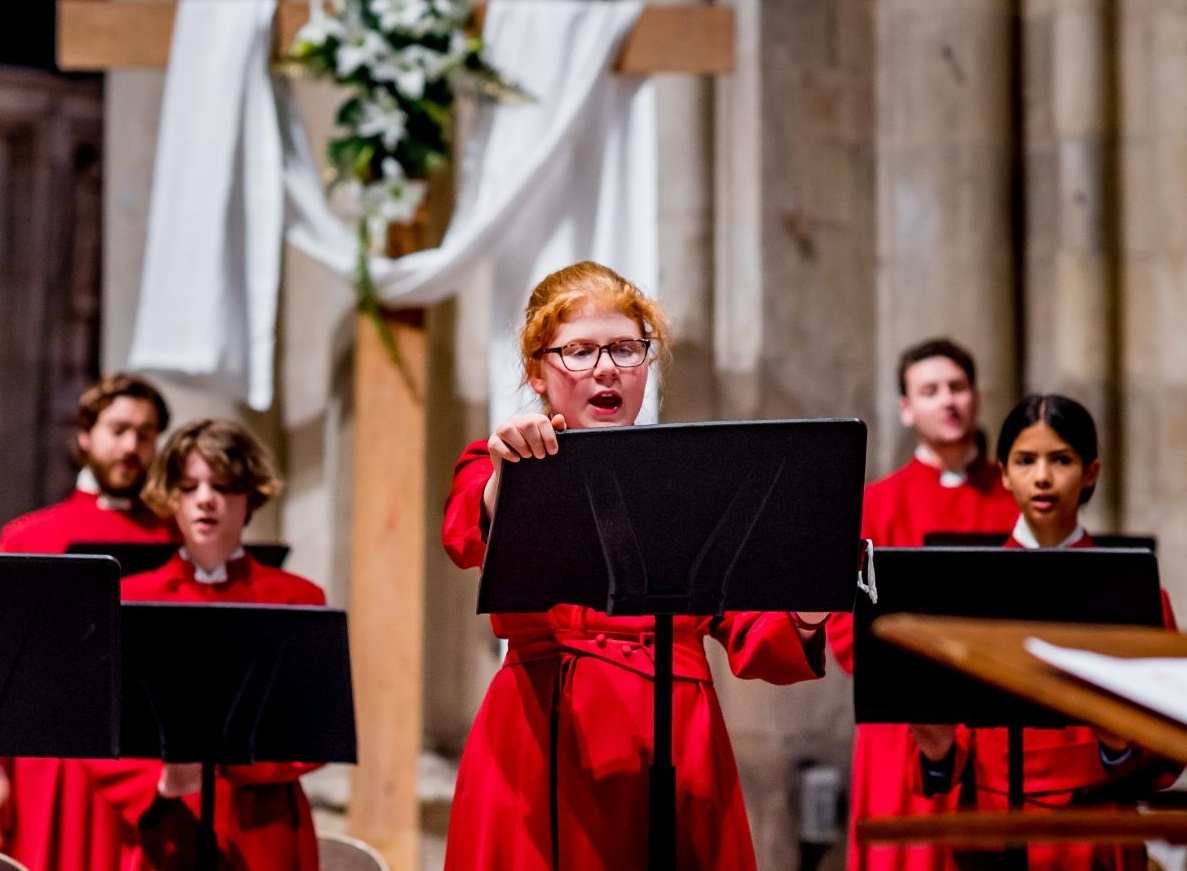 Life as a Chorister
Life as a chorister is fun and inspiring, with each day bringing new adventures and opportunities.
We nurture and celebrate the talents of all pupils at St Peter's including the choristers, who are valued members of the St Peter's School community.
There are 16 girl and 16 boy choristers at York Minster who collectively sing with 12 adult singers at eight services each week as part of the world-class York Minster Choir. Their daily routine is carefully scheduled to make sure that the choristers can take full advantage of the exciting opportunities offered both at St Peter's School and York Minster.
Daily Routine
A typical day in the life of a chorister includes a rehearsal before school starts, followed by a rehearsal and Choral Evensong after school. The boys and girls share these duties equally. At weekends there are four services at the Minster, which are also shared. Being a chorister is fun and rewarding and choristers become very efficient time managers.
I really like the school. The Music Department is amazing and having facilities like the science labs is great. The grounds are big and I have lots of friends. I love being a chorister because I love the music and the services, and I feel calm when I sing.
Lola, current chorister