16 December 2020 - Girls' Hockey
For the first time ever, the U14 Girls Hockey team have made history for the juniors by reaching the final stages of the national championships. In a thrilling end to the regional stages, the girls defeated Sedbergh in the Northern semi-final. They went on to beat GSAL in the final, with the score eventually decided on shuffles.
25 December 2019 - Trampolining
Sophie, a Fourth Former at St Peter's, competed in the 13-14 year old age category, coming away with silver in a fiercely competitive field.
11 September 2019
Maddie celebrated national success after being crowned a British Ladies' champion at the National Sailing Championships in Pwllheli.
Maddie, competing with her partner Athena in a 29-er and funded by the British Sailing Youth Squad, was a favourite going into the Championships, having sailed since the age of eight, progressing from a Tera to a Fiba.
19 September 2019 - Girls' Tennis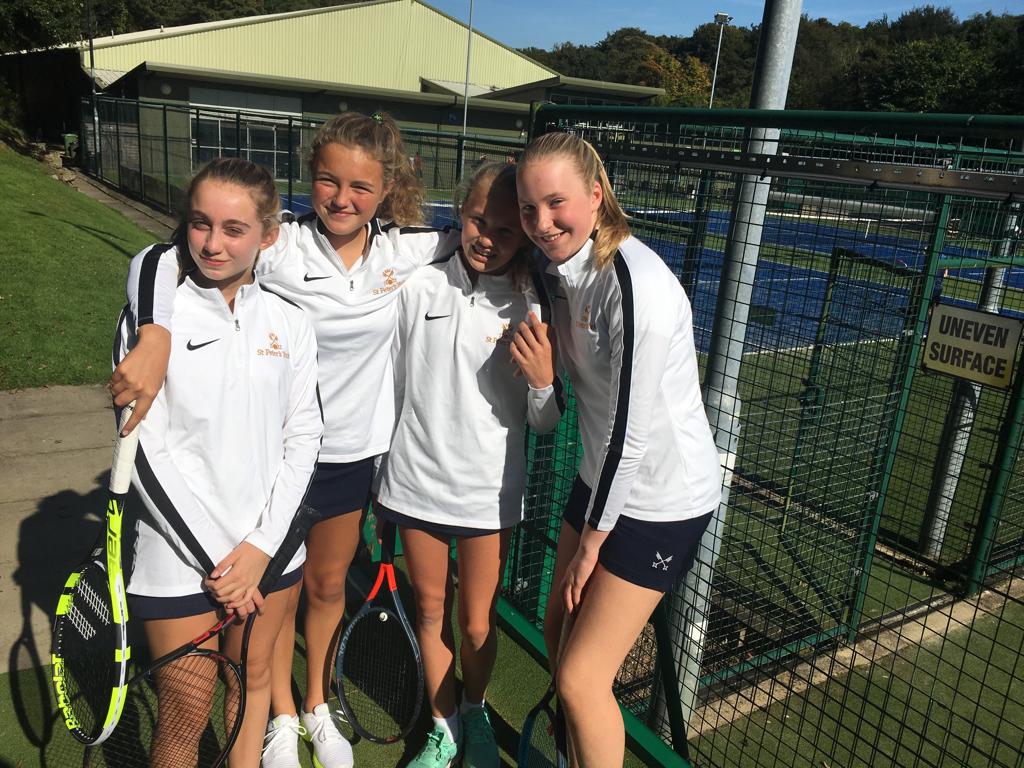 A close finish for our junior tennis team who fought to 3-3 before narrowly losing a championship tie break in the last 16 of the North knock out rounds today - best of luck to Holmfirth High School in the next round.
18 September 2019 - Girls' Hockey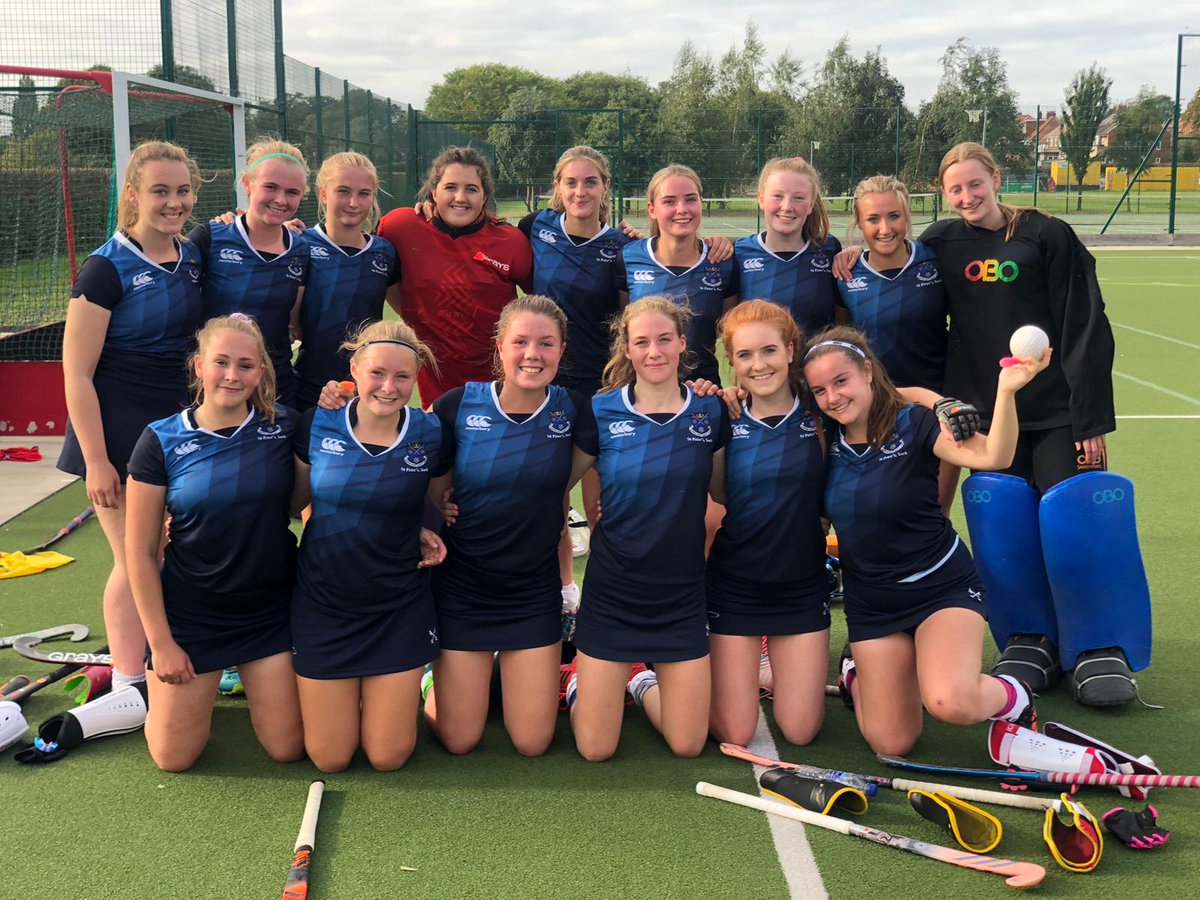 A convincing team performance from the First XI, beginning their National Schools journey today against Giggleswick School, winning 7-2. Thank you to Giggleswick School for a great match.
14 September 2019 - Rugby
An improved performance saw the First XV overcome Mount St Mary's to secure a 33-17 victory. In good conditions for expansive rugby, the school scored five well-worked tries.
7 September 2019 - Rugby
The First XV travelled to Woodhouse Grove on Saturday for their first regular game of the season. In a tight contest, the school scored five well-worked tries to take the victory 33-26.
This was also the first time we have achieved a clean sweep of wins over Woodhouse Grove. A huge well done to all to of the boys for this great achievement.