Our mission is to prepare pupils for confident, successful and fulfilled adult lives and to make a positive impact on their world.
We achieve this through our Four Pillars: qualifications, skills, interests and values. Together, these pillars prepare our pupils for life beyond school, encouraging, nurturing and challenging them to maximise their potential.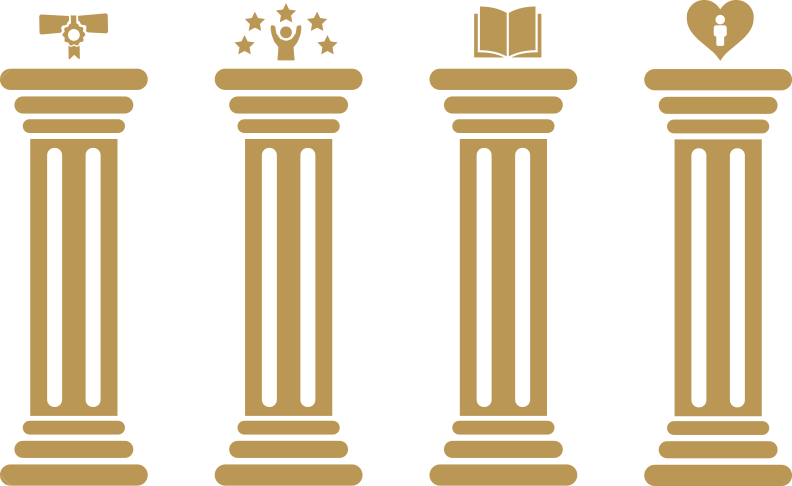 Inspiring teaching and an extensive co-curricular programme combine to provide our pupils with an exceptional array of opportunities in music, sports, the arts and much more. We offer a classical, high-quality, all-around education with a forward-looking and exciting approach to learning.
Our 47-acre green campus provides the space and resources for our pupils to excel academically, develop their own talents and interests, and acquire skills for life that will help them stand out in a fast-changing world.
---
Our Seven Values
The School's Seven Values are practised by each and every member of the St Peter's School community – pupils, teaching and support staff, parents and governors – across the three schools.
Friendship
To be a welcoming, caring and inclusive community in which we can all feel valued and grow in confidence.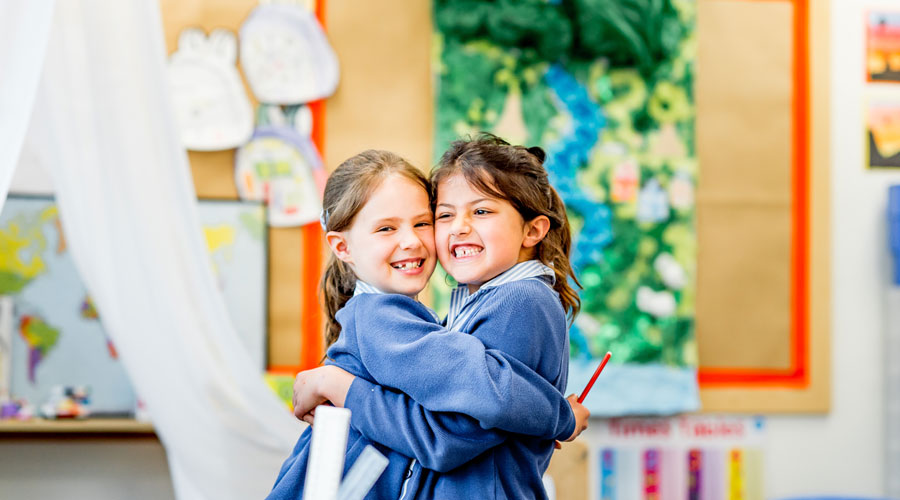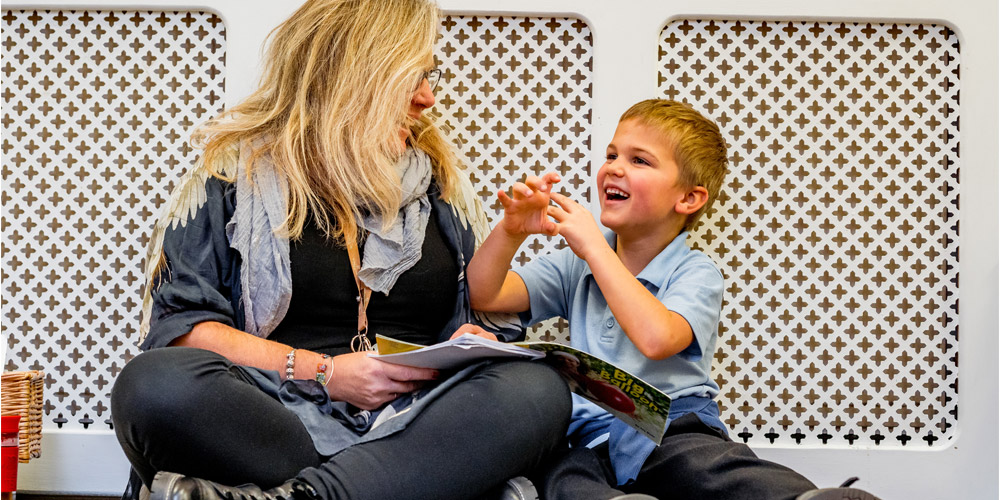 Trust
To speak with honesty and conviction, to listen carefully and openly, and promote strong relationships of trust and loyalty.
Wisdom
To develop enquiring minds and a lifelong love of learning, and provide the inspiration to achieve, through creative teaching and a breadth of co-curricular opportunity.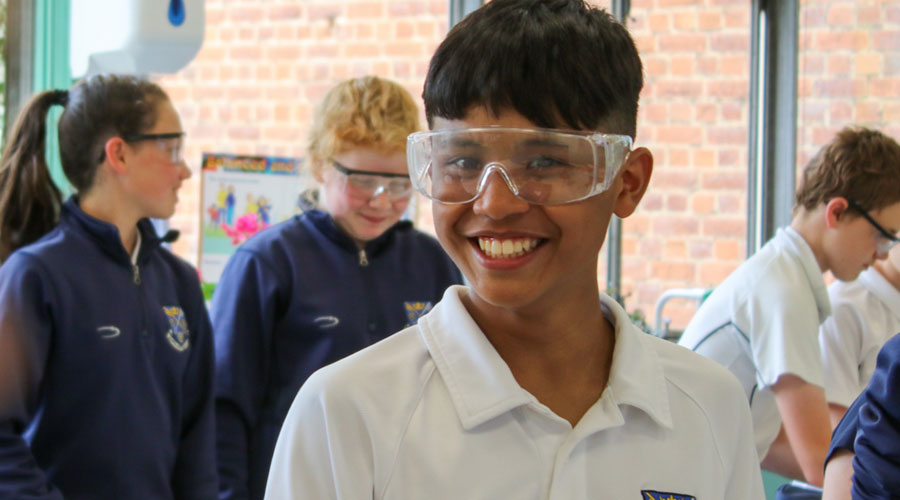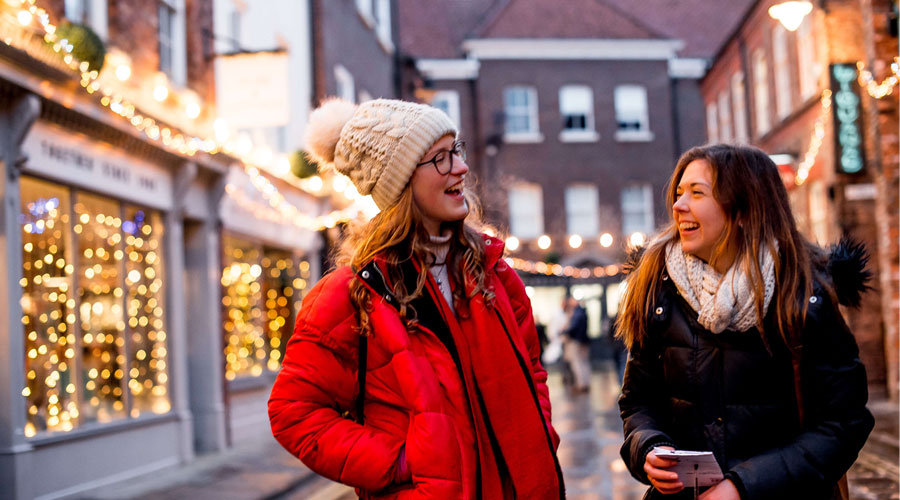 Compassion
To encourage self-respect, care for others and an active interest in the world beyond the school.
Endurance
To work hard and participate with whole-hearted commitment and resilience, reflecting on our disappointments and shortcomings with honesty.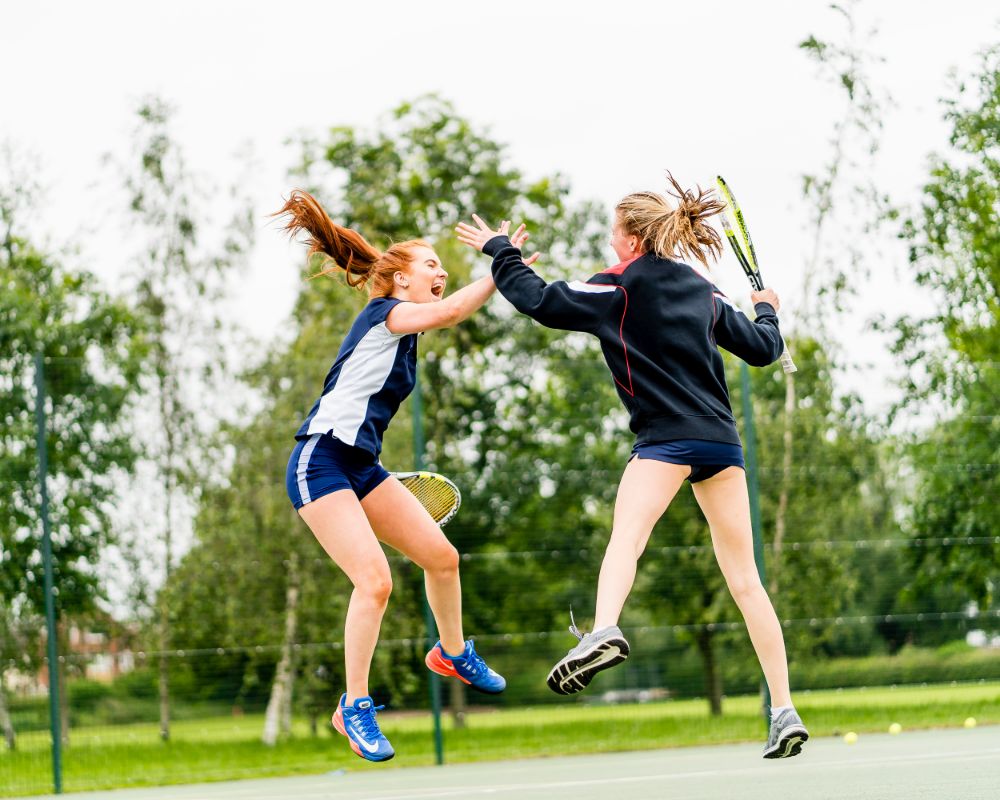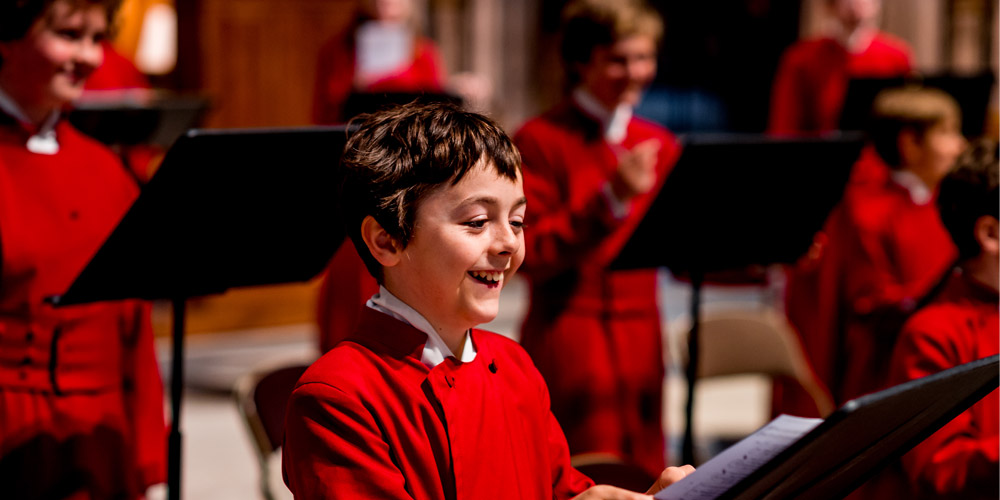 Humility
To conduct ourselves with generosity of spirit, praising effort and fair play, and celebrating our successes with modesty.
Hope
To prepare for the future, always seek to improve, and approach each challenge and opportunity with energy and optimism.