The Nursery at St Peter's School, York, is a happy, friendly and exciting place for your child to begin their educational journey.
Our Nursery sits next to our main school building, offering a distinct but familiar environment for the very start of early years education.
Flickr album: Nursery
|
Height: auto
|
Theme: Default | Skin: Default Skin
Children in our Nursery are looked after by a dedicated team of highly-qualified early years staff, who nurture each child to feel comfortable, confident and a valued part of the St Peter's family.
With Early Years Foundation Stage as a curricular basis, the emphasis is on learning through play and discovery, as children develop their social, language and physical abilities, with pupils who are readily being encouraged to develop their number and reading skills as well.
Our outdoor environment provides children with plenty of inspiration, as ponds, play areas, a jungle gym and our nearby Forest School encourage exploration and imagination, whilst a colourful and spacious interior accommodates an exciting variety of toys, games and facilities.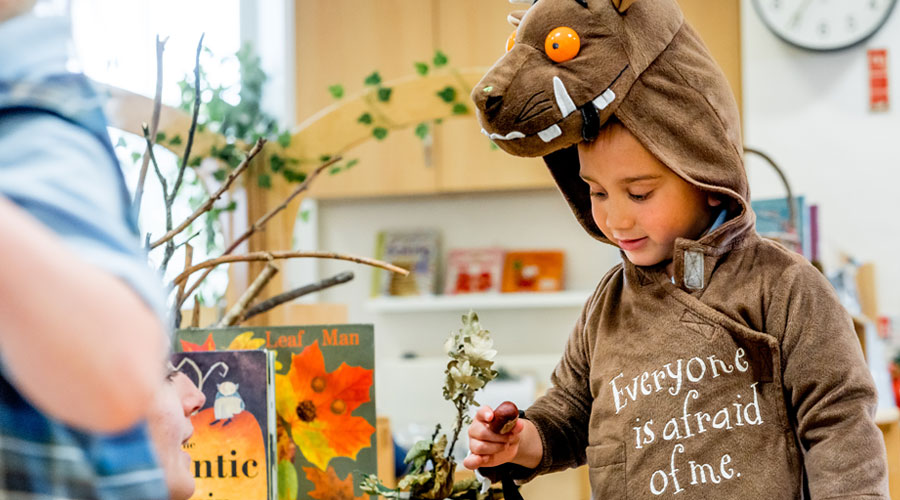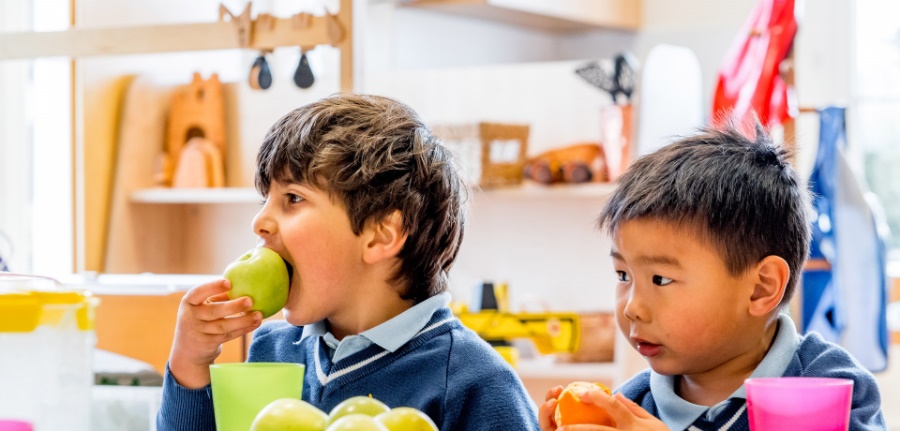 Nursery Options
Children can either stay for full days, or attend morning or afternoon sessions.
Full Day - 8.45am - 3.15pm
Morning Session - 8.45am - 11.40am
Afternoon Session - 12.40pm - 3.15pm