Life at St Peter's 8-13 goes far beyond studying. With a wide variety of sports, arts, music and other activities available, our pupils can enjoy themselves and discover what they're truly passionate about.
Over 70 activities and clubs are available in addition to the normal timetabled lessons, ranging from Fossils Club and LEGO Masters to Happiness Club and Street Dance. Pupils sign up for these at the start of each term and they take place either at lunch times or between 4.10pm and 5.30pm.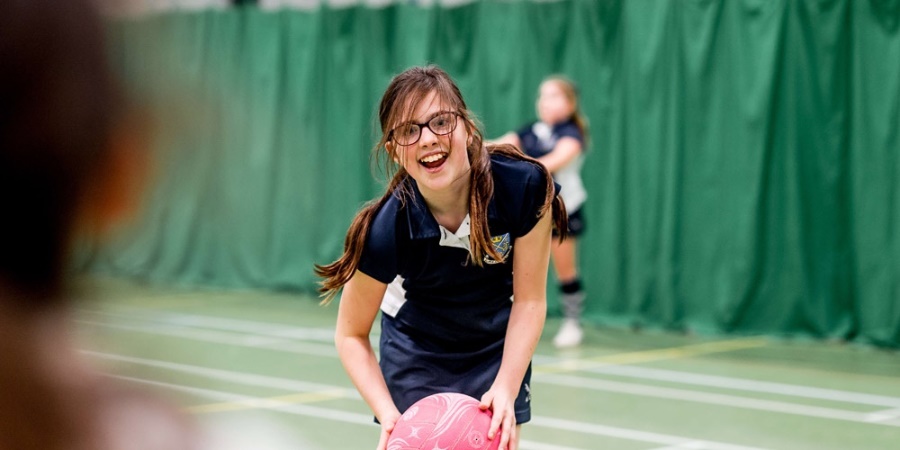 Sport is a thriving co-curricular activity at St Peter's 8-13. Pupils enjoy excellent sports facilities on our 47-acre campus and there are many sporting clubs including tennis, swimming, cricket, rowing, trampoline, hockey, badminton, football, yoga and cross country.
We also take part in competitive fixtures for our major team sports (rugby, hockey and cricket for the boys, and hockey, netball and rounders for the girls) as well as swimming, tennis, athletics and cross-country running. We aim to ensure that every child has the opportunity to represent the school each term at an appropriate level.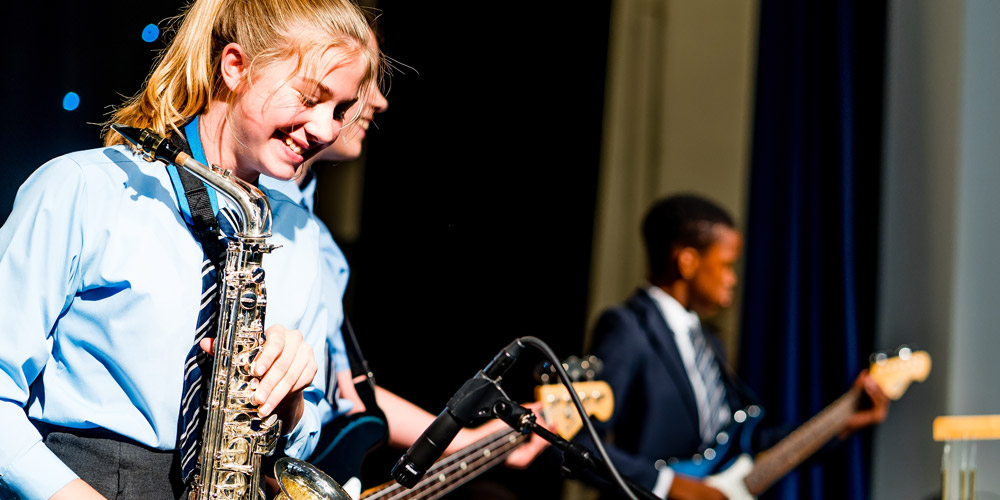 With over 320 instrumental lessons and 20 ensembles a week, led by a team of 28 specialist instrumental and vocal teachers, the musical life of St Peter's 8-13 is thriving. We firmly believe that every child is a musician and music is a valued part of our school curriculum.
In addition to this, there are ensemble experiences for children of every standard and every instrument - from Folk String Group to our Sinfonia Orchestra, via Jukebox Choir, a rhythm and blues percussion section and recorder consort to name a few, we aim give children the joy of performing with others.
We believe in giving children performance opportunities, whether they have had a handful of lessons or are one of our most advanced pupils, there is something for everyone. Our weekly Virtualosity concerts lead into bi-monthly Informal Concerts, which, in turn, prepare children for performing in formal end of year concerts. In addition to this, children perform in chapel services and even busk in the foyer at the start of the school day.
We are proud to be the choir school for York Minster, and staff hugely enjoy attending Evensong each week.
Drama is taught as an academic subject and encouraged as a co-curricular option, with several productions staged throughout the year. Recent examples have included Charlie and the Chocolate Factory and A Midsummer Night's Dream.
In addition numerous trips are organised to theatres across the country - recent trips include outings to Sheffield and London to see productions of 'The Tempest' and 'The Wizard of Oz'.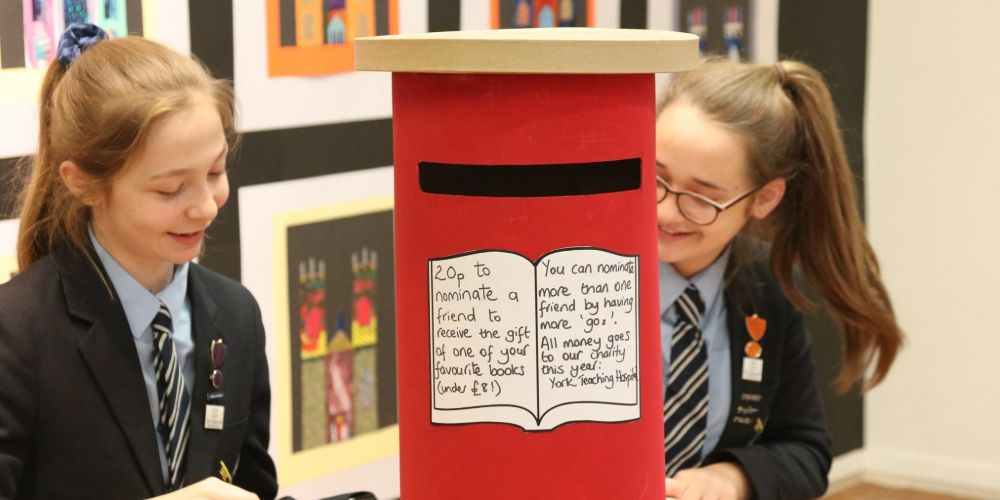 The Charity Committee is a pupil-led group of volunteer representatives from each of the Houses, including children in all year groups. The group researches a variety of local or international charities and decides which one to make the School's charity for the year.
The group meets regularly to discuss ideas for fundraising and to organise events for our school community to raise awareness and funds for our chosen charity. They also work closely with the Friends Of St Peter's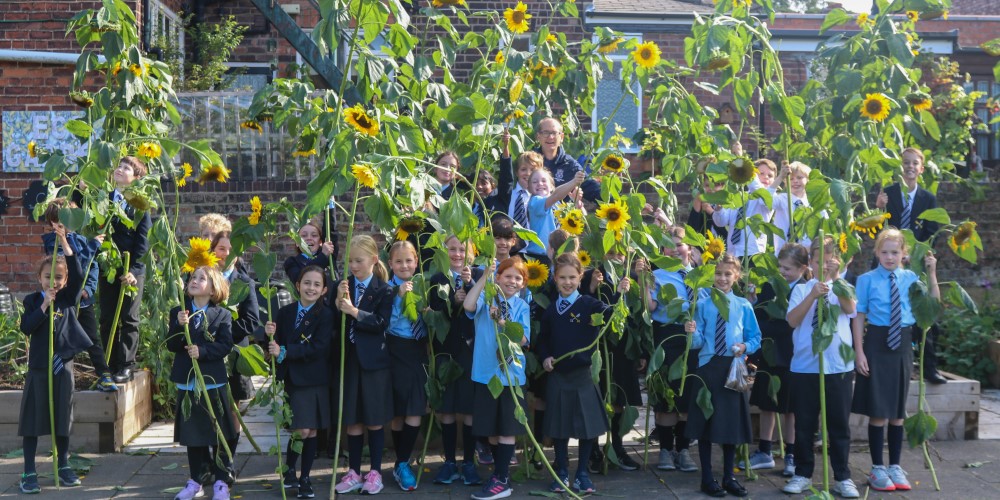 Our Eco Club aims to create a more sustainable future for the school. We began our eco-journey with the completion of the Eco-Schools Bronze Award followed by the Silver Award, and we are now working towards the Green Flag.
The Eco Club also works with the Estates staff to make sure recycling facilities are used properly in School, carries out food waste audits, makes eco gifts for fundraising events, and champions national campaigns such as Waste Week to raise awareness of environmental issues.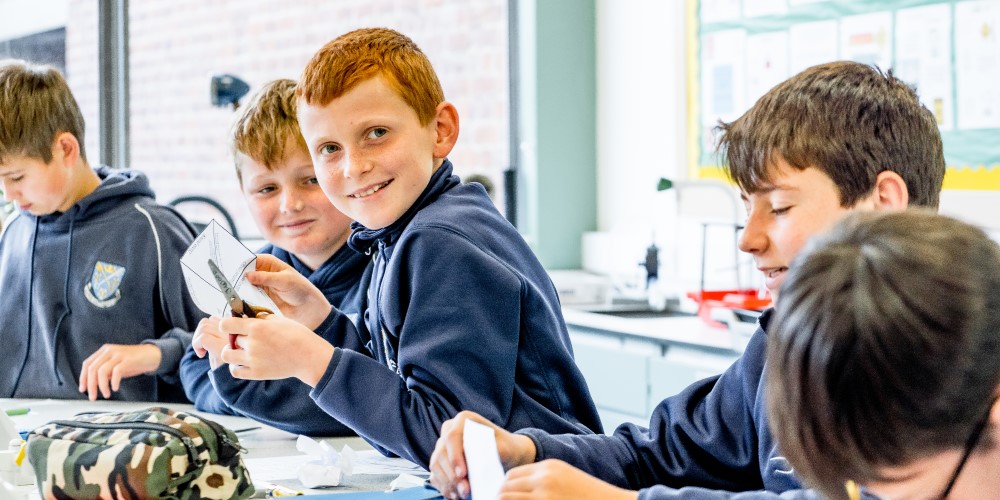 Our School Council gives our pupils a voice. The Council is made up of 18 pupils (one from each class) plus a member of the senior leadership team. The Head is also a member and regularly attends meetings.
The Council meets every few weeks to discuss any issues raised by pupils or other staff. Discussions are fed back to pupils in Form time and in assembly. Examples of recent activities include purchasing more playground equipment, looking at school dinners and organising a time capsule to be buried in the quiet garden.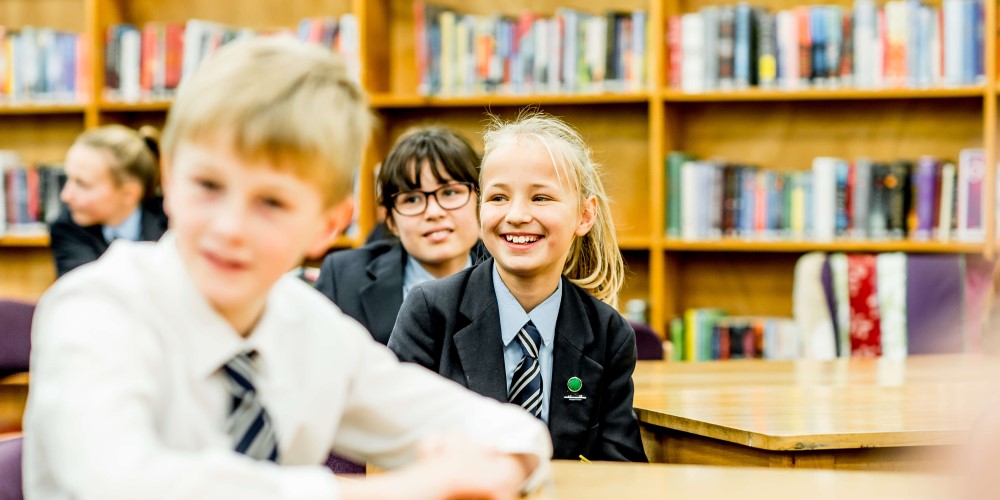 Year 7 and 8 (J4 and J5) pupils may volunteer to assist in the library at break times, becoming part of the Library Assistants Team; helping others to find resources, and with loans and returns.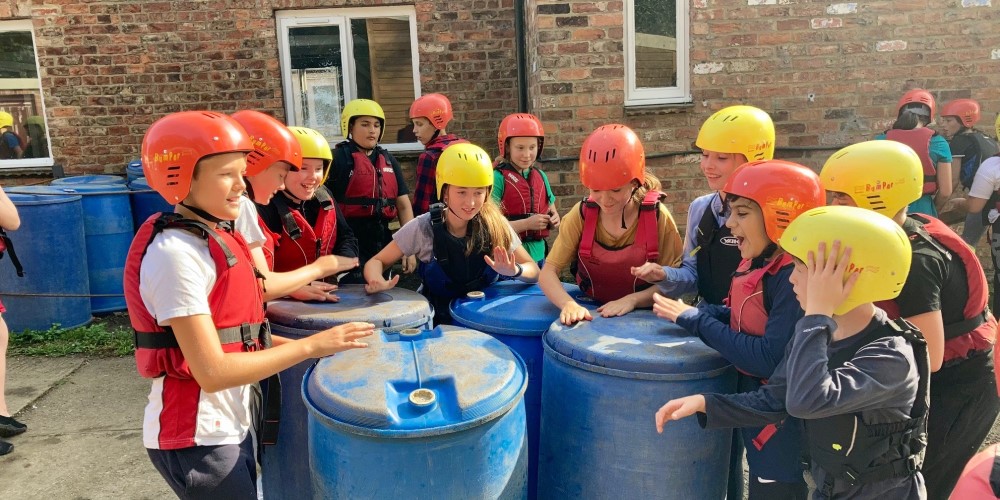 A wide range of school trips take place during term-time and the school holidays.
Term-time trips include day visits to local places of interest to support the curriculum, including The Royal Armouries in Leeds and the Merchant Adventurers' Hall, York. J4 pupils have the opportunity to join a trip to London during the Easter term, which includes a visit to the Globe Theatre and the Tate Modern.
Our pupils also visit places all over the world, with recent sports tours to Venice and Barcelona. The last few years have seen trips to Italy and Sri Lanka.